As short term rental hosts, when we opened the door to our first serviced apartment there were a lot of things we stressed about. Will people be warm enough; will the shower work, will the broadband be strong enough, am I going to get a lot of calls or have to go out to the property at all hours? And of course, you get the more cynical thoughts; are people going to steal or damage anything? Will guests fire the heating on full and leave the windows open? Will they have parties?
But most of the time you don't get these calls and guests are respectful of your home as they are their own. In fact, the real nightmare situation typically comes down to keys, especially if you offer a self-check-in service! 
Whilst some people still love a personal check-in service where they can meet their host and have a tour of the property, many guests prefer to let themselves in. Post pandemic a lock box and self check in is more the norm nowadays, and often the preferred choice. It means the guest and host don't have to agree on a time to meet & no one must worry about hanging around if things get in the way. As a guest who has arranged personal check-in before, there is nothing worse than arriving to a city early to take in the amazing weather and enjoying drinks outside to then have to nip away as you made plans to be at the property for a certain time. So knowing you can check-in from a certain time and how to access your keys can be a winner for everyone. 
But… once your guest is in and enjoying their stay, keys can have a life of their own!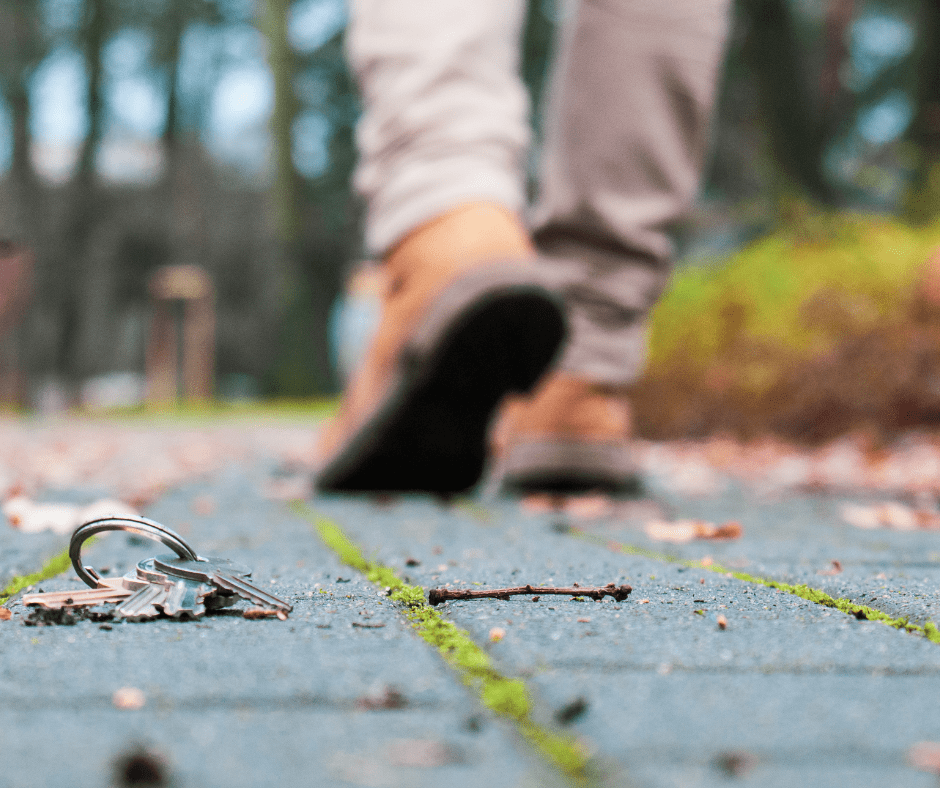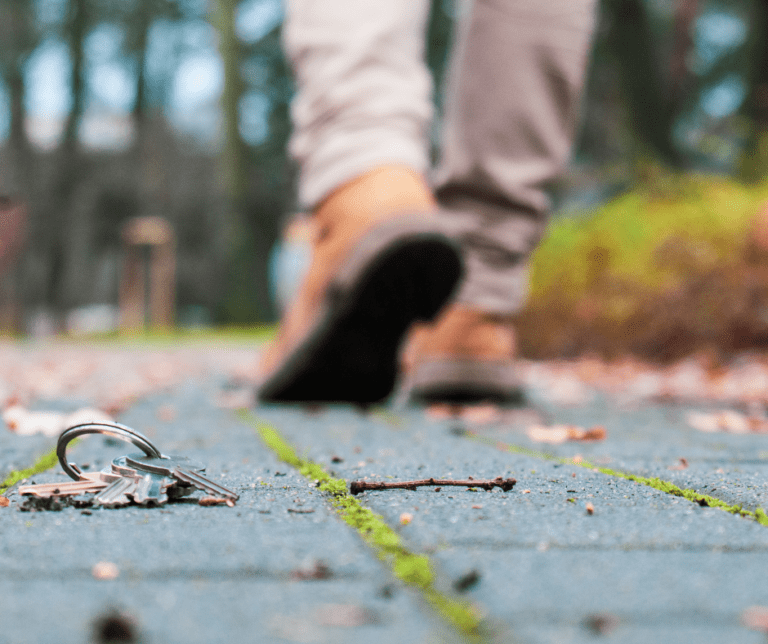 What happens when a guest walks out of the property for some reason (bins, grab something from the car, smoke) forgetting the door has a yale lock which will close behind them and locks them out? 
Or a guest has gone full party mode during their weekend away and can't find the keys when they get back at 2 in the morning?
Well, you get the call (and it always happens when you're also going full party mode) & must somehow get them back inside. Paying for a locksmith can be expensive and leaves the guest standing outside for a long time. If you do get someone out, then you're tied with the choice of charging this back to the guest along with new locks and keys which is a real stinger considering they probably never meant to lose the keys in the first place or taking the hit yourself (ouch). You might be able to just drive out and let them back in of course but trust me, no matter how cool calm and collected you are, this will feel like the biggest inconvenience you have ever had. And the guest will definitely pick up on it (already feeling terrible themselves) when you arrive with your fake smile and "don't worry, it's okay" attitude.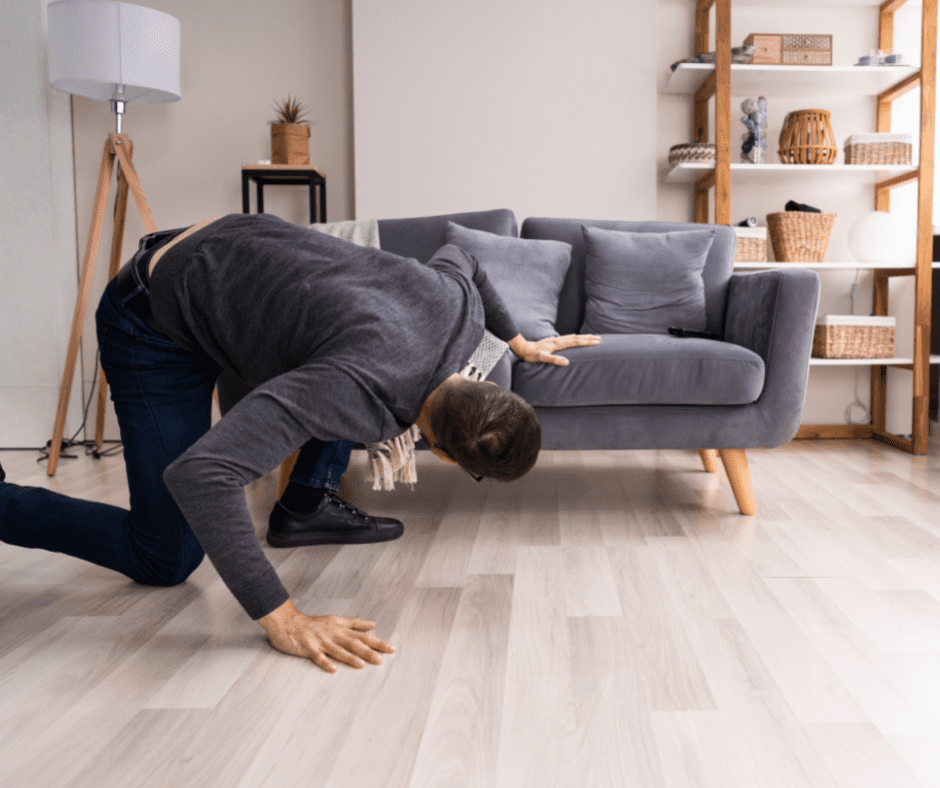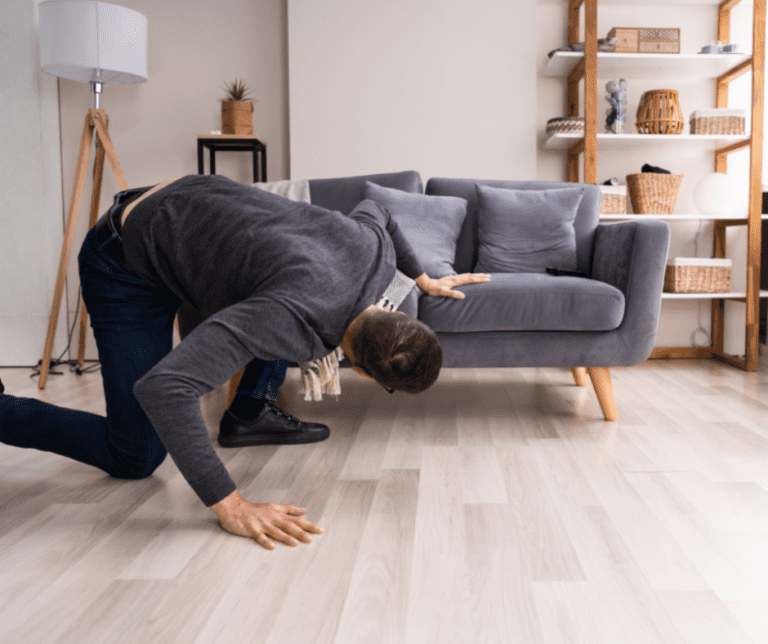 So, one of our most recommended solutions? Two key boxes! This has been a serious life saver for us, and we never take on a new property without making this a necessity. Make sure you have different codes so one can be accessed only in an emergency and preferably have them next to each other. If your property is in an area where lockboxes aren't favoured by council or neighbours and two is too many, then you can try a different type of key box and hide it somewhere no one would find it without you telling them. For example we have a property with a shared entrance but private back garden, so we have one lock box at the front & a second key in a padlock key box that is locked onto the iron fence surrounding our garden just to the side of a plant. It's not obvious to anyone but very easy to describe when a guest has their beer goggles on in the wee hours of the morning. 
Another life saver with your two boxes is when a guest decides to lock the front door and rather than putting the keys back in the box, the post them through the letterbox! You wouldn't believe how often this happens to us no matter how many times we mention it in various communications before & during a stay. Your cleaner arrives and thinks the guest is still in, gets no answer and is now hanging around trying to call you to say they can't get in. No second lock box? Welcome to a stressful situation. Sneaky padlock key in the back garden? Nothing to worry about. 
If you are about to offer your first holiday let or self-catering unit and you need a solution to this potential situation, take our advice and work out how you have an emergency set of keys onsite. It is a total life saver and you'll be glad you did it.