Let us set the scene for you. 
You're all checked into your Clark Anderson property. If you're planning a couple of movie marathons, we definitely recommend checking out Princess Street Studios – a stylish two bedroom apartment in the heart of Dundee, with a delightful push on all things film related, with a cocktail station thrown in!  
You open Netflix and get ready for a marathon of quality watching, freshly shaken cocktail in hand.
You get your 'comfies' on and coorie in on the sofa, knowing that the biggest job left to do is muster up the energy to retrieve your take away delivery when it arrives at the door. 
This is the life. You deserve this chill time. 
We've collated a must watch list for you too; read on to find out our favourite feel good, thought provoking & downright top notch films for you to enjoy throughout your stay. 
Starring: Matthew McConaughey, Charlie Hunnam, Colin Farrell, Michelle Dockery, Hugh Grant – to name a few!
Mickey Pearson (Matthew McConaughey) is an American in London who became rich by building a highly profitable marijuana empire. When word gets out that he's looking to cash out of the business, it soon triggers an array of plots and schemes — including bribery and blackmail from shady characters galore. Guy Ritchie has nailed it, yet again.
Now, who doesn't enjoy watching the magnificent Matthew McConaughey on screen? To add this this, we were particularly smitten with Hugh Grant's character in this; very funny. Definitely a worthwhile investment of time, this one.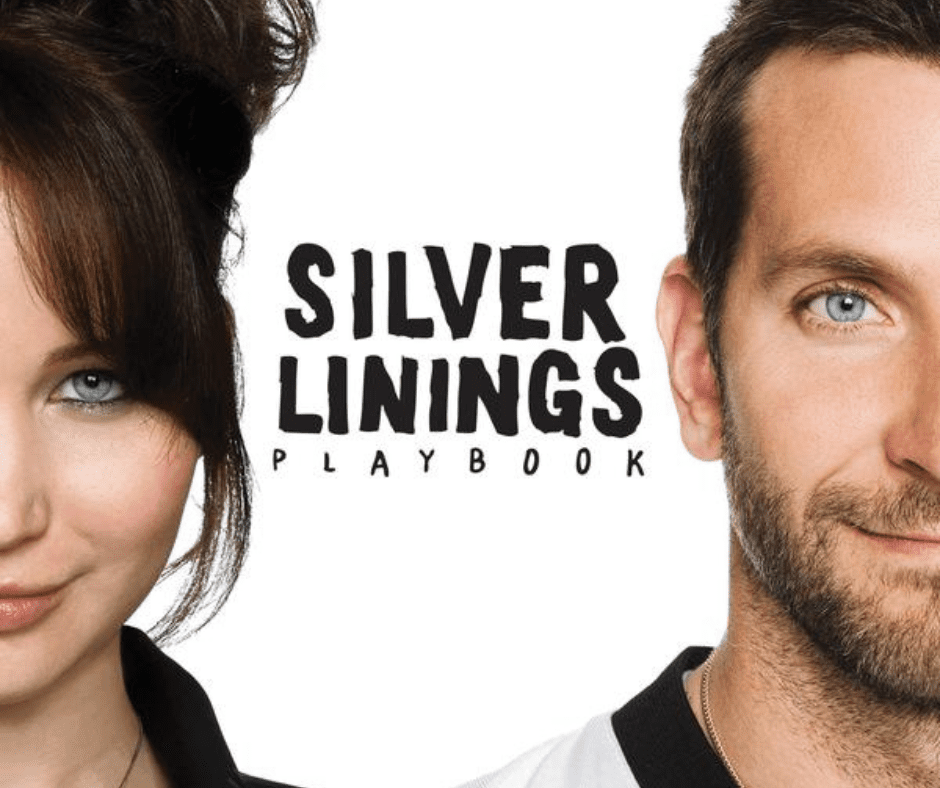 Starring: Bradley Cooper, Jennifer Lawrence, Robert De Niro, Julia Stiles
After a stay in a mental institution, former teacher Pat Solitano moves back in with his parents and tries to reconcile with his ex-wife. Things get more challenging when Pat meets Tiffany, a mysterious, intreiging girl with problems of her own.
From New York Times best selling author Matthew Quick, this Oscar winning tale is captivating, thought provoking and kind. It's a yes from us.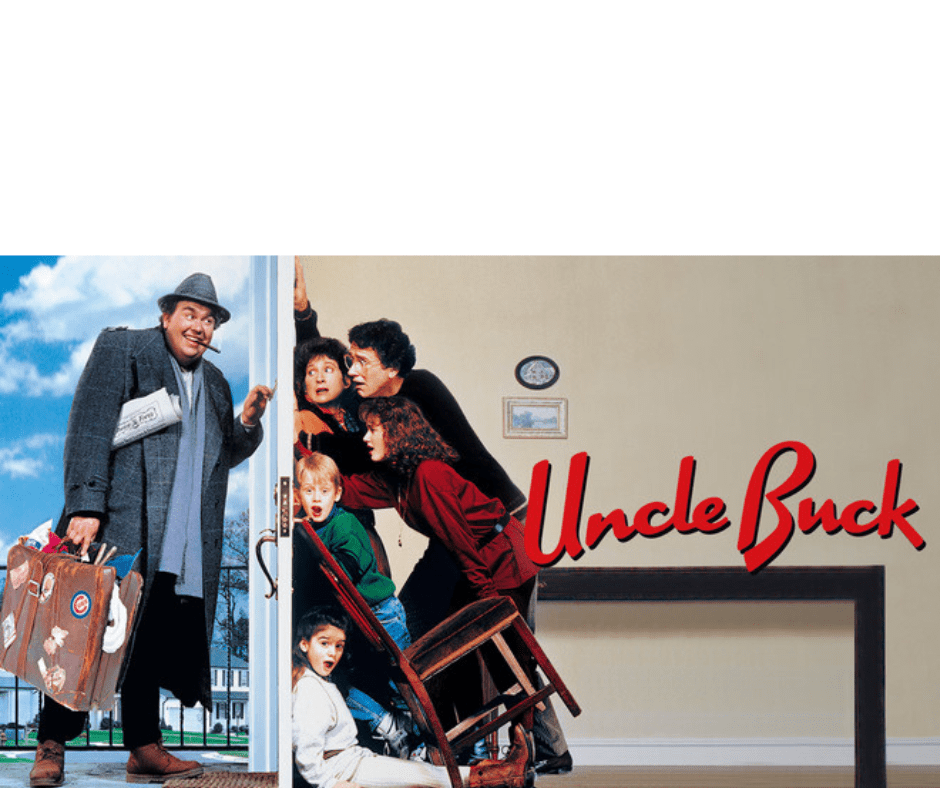 When Cindy (Elaine Bromka) and her husband, Bob (Garrett M. Brown), have to leave town for a family emergency, there is only one person available to babysit for their three kids: Bob's lazy, carefree brother, Buck (John Candy). While he immediately gets along with the two younger children (Gaby Hoffman, Macaulay Culkin), Buck must change his bachelor lifestyle if he wants to be a responsible caregiver for the angst-filled teenager, Tia.
This film makes us feel nostalgic, warm and fuzzy inside. An absolute holiday classic!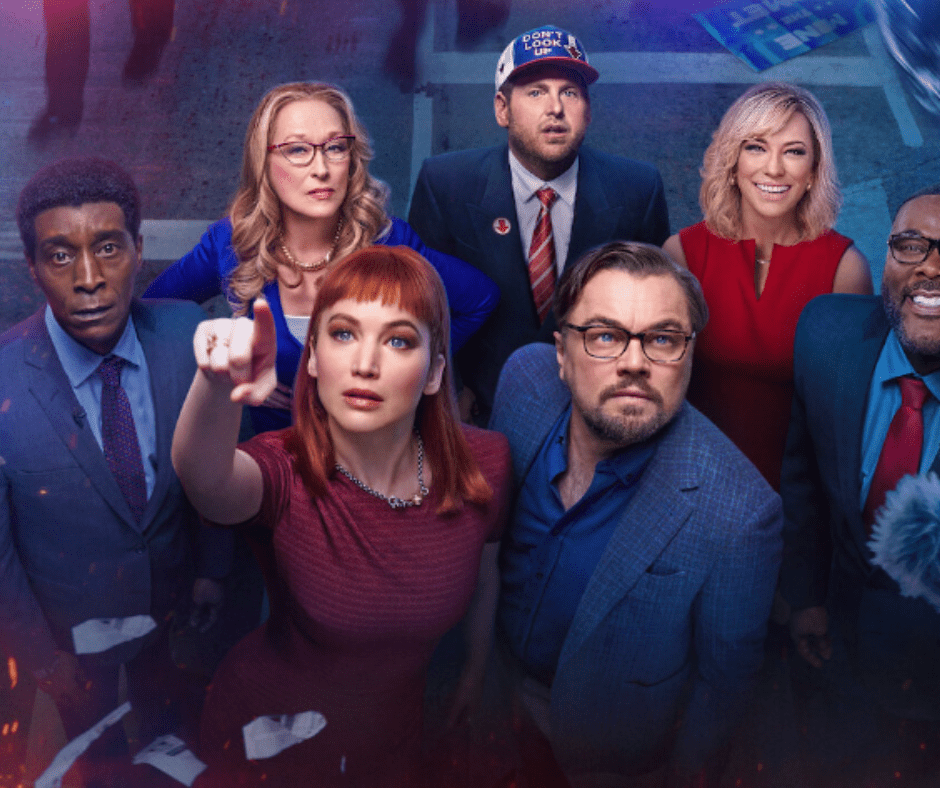 Starring: Jennifer Lawrence, Leonardo Di Caprio, Meryl Streep, Ariana Grande, Cate Blanchett.
Adam McKay's satire is a less than subtle last-ditch effort to bring attention to the climate crisis. It's all about the difficulty of compelling the uninterested to care, in this instance about a gargantuan comet hurtling toward the Earth on a collision course of imminent obliteration – an emphatic if rather ill-suited metaphor. (Everyone's blasé about global heating in part because it's so gradual, because it isn't a force of instant destruction with a due date in an immediate future we'll all live to see.) Leonardo DiCaprio and Jennifer Lawrence portray astronomers Randall Mindy and Kate Dibiasky, flummoxed to find that no one's all that alarmed about the "planet-killer" they've discovered – not the grinning daytime cable-news characters played by Tyler Perry and Cate Blanchett, not the White House led by Trump-styled president Meryl Streep and not the American people.
This one will divide opinions, prompt discussions and make you think about life…  Dark comedy and brave references throughout create a compelling and relevant story.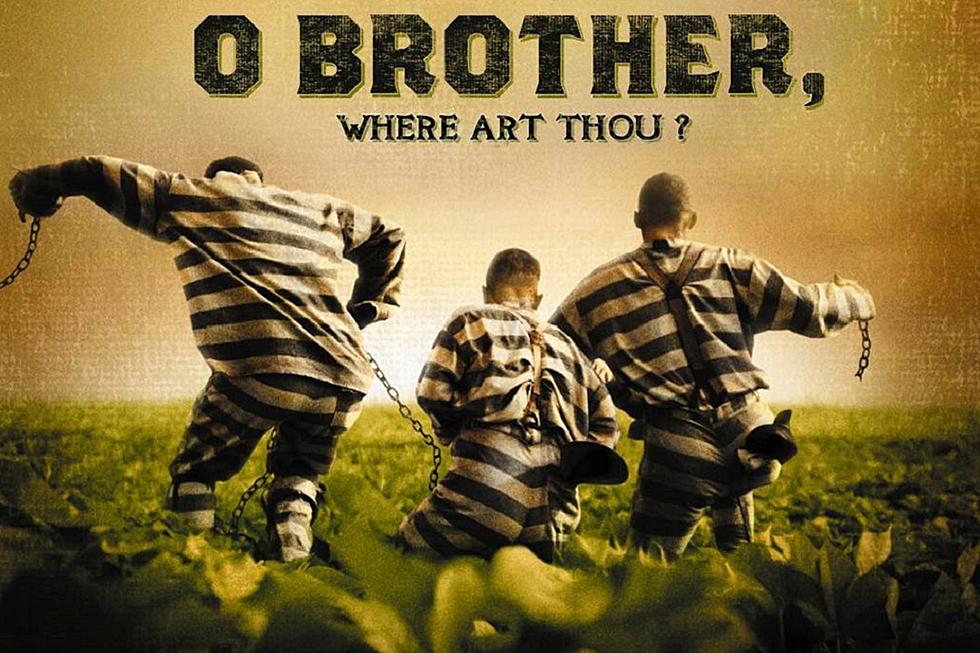 Starring: George Clooney, Tim Blake Nelson, John Tutturo, John Newman. Ahh the Coen brothers. What's not to like about this clever pair? Well, we definitely like this one – a brilliantly funny and clever story.
Ulysses Everett McGill (George Clooney) is having difficulty adjusting to his hard-labor sentence in Mississippi. He scams his way off the chain gang with simple Delmar (Tim Blake Nelson) and maladjusted Pete (John Turturro), then the trio sets out to pursue freedom and the promise of a fortune in buried treasure. With nothing to lose and still in shackles, their hasty run takes them on an incredible journey of awesome experiences and colorful characters.
This film has previously been described as 'delightfully loopy'. Perfect.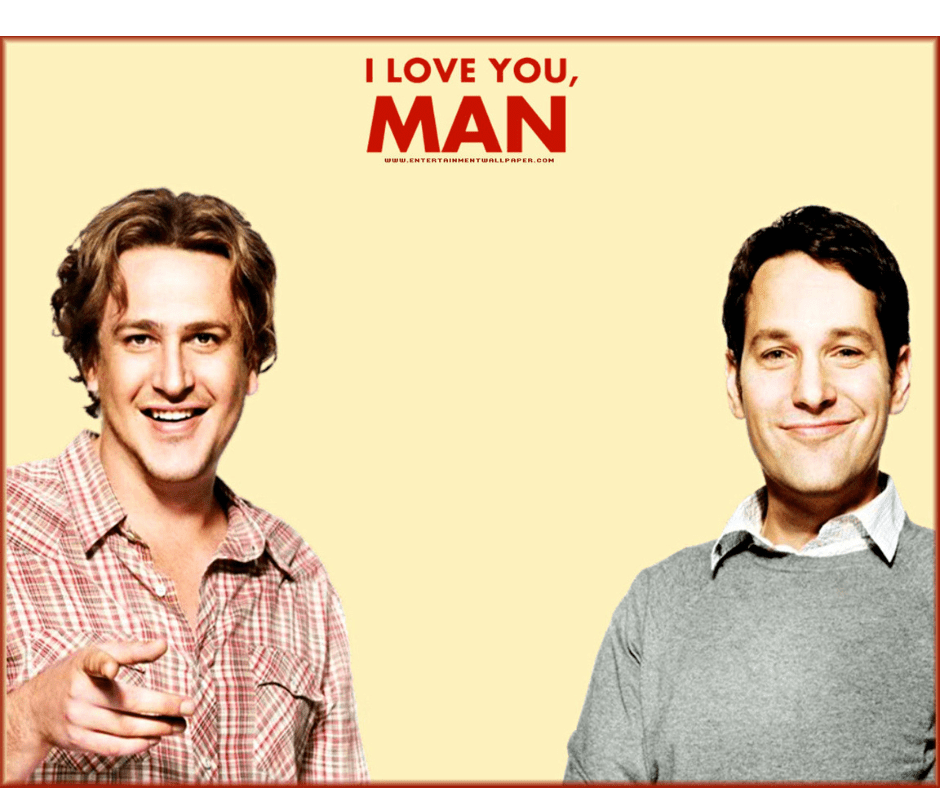 Starring: Paul Rudd, Jason Segel, Rachida Jones
As his wedding day approaches, Peter Klaven (Paul Rudd) realizes he has no one to act as his best man. Through a series of "man-dates," he finds Sydney Fife (Jason Segel), and the pair become instant friends. But as Peter's bromance with Sydney grows stronger, it threatens his relationship with his fiancee (Rashida Jones), forcing Peter to make a choice.
Funny one liners, classic Paul Rudd comedy and sayings that you'll never get out of your head for years to come! We love it, man.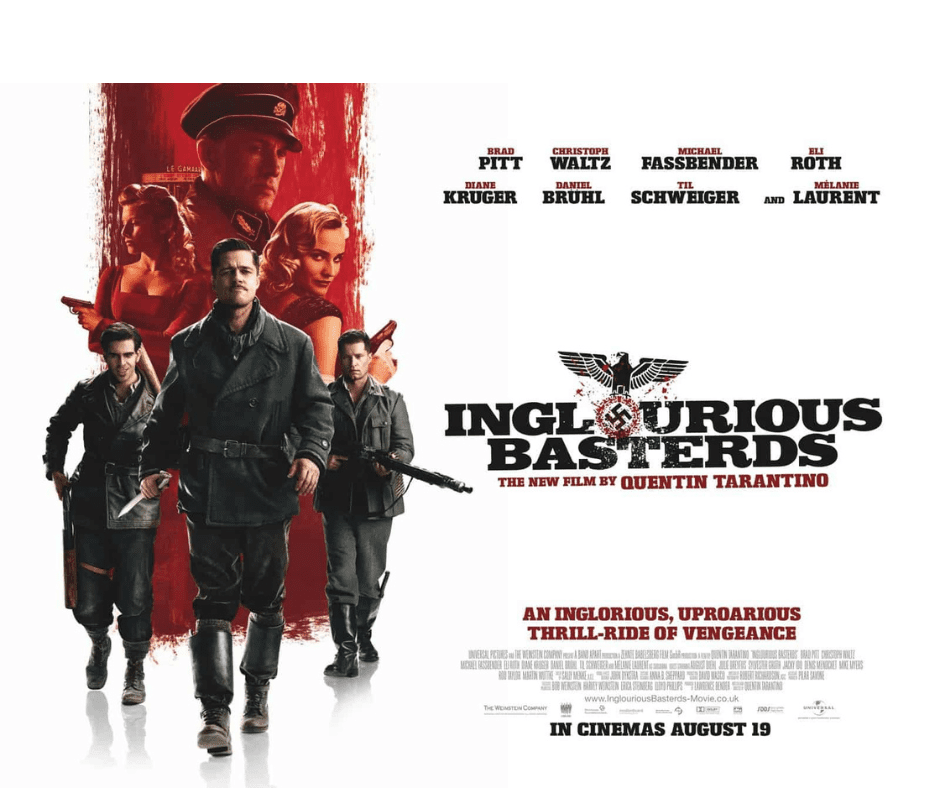 Starring: Christopher Waltz, Brad Pitt, Diane Kruger
It is the first year of Germany's occupation of France. Allied officer Lt. Aldo Raine (Brad Pitt) assembles a team of Jewish soldiers to commit violent acts of retribution against the Nazis, including the taking of their scalps. He and his men join forces with Bridget von Hammersmark, a German actress and undercover agent, to bring down the leaders of the Third Reich. Their fates converge with theater owner Shosanna Dreyfus, who seeks to avenge the Nazis' execution of her family.
Like any Quentin Tarantino classic, prepare for some violence, but also for lots of entertainment. It'll make you want to practice your Italian for sure.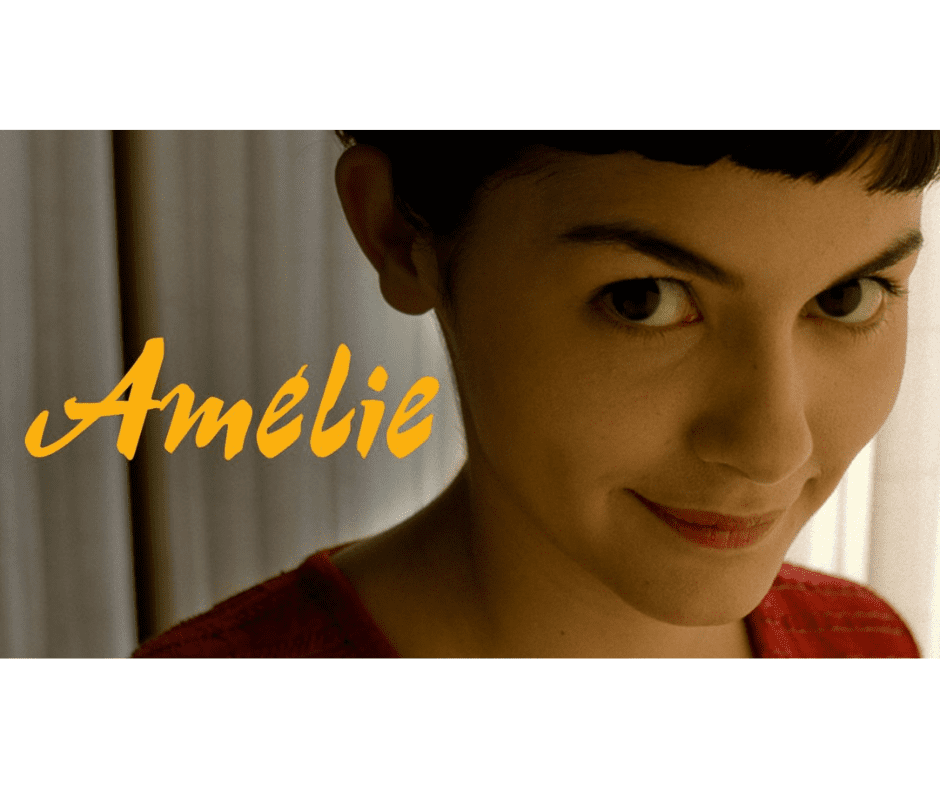 Starring: Audrey Tautou
Best described as quirky, feel good and swoonworthy, this one.
It's a fanciful comedy about a young woman who discretely orchestrates the lives of the people around her, creating a world exclusively of her own making. Shot in 80 different Parisian locations, visionary style is used to capture the exquisite charm and mystery of modern-day Paris.
Plus, full attention required as subtitles are involved! We enjoy this once in a while and feel like it helps you completely emerge into the film and its story. 
So, there's our 8 staycation film recommendations – let us know if you rate them, if you've seen them or you think we're wrong and are missing out on others!
Staying in? Grab the popcorn, order a takeaway; menu found in the guest handbook, settle down for the night in front of the 65-inch in the living room TV.
Princess Street Studios has been thoughtfully decorated in black and white. Green furnishings match the plants and mirrors & add to the light airy feel, with distant hints of the Beverly Hills Hotel too. The elevated aspect of the rear of the building means you have great views over the River Tay (famous for its sunrises and sunsets) and the Fife coast opposite.