Serviced Apartment vs. Hotels - you decide!
If you were offered a complimentary upgrade in a hotel you'd take it, wouldn't you?
Well why not check straight into the 'deluxe suite' and book serviced accommodation from the start? We'll talk you through the advantages and, well, advantages of serviced accommodation and why we recommend it every time.
You can tell we're biased already, right? 
Space
Having your bag crammed inside the wardrobe, trying to iron your clothes in a cramped space or eating room service on your bed in front of the TV isn't necessarily the worst thing in the world… it's just not what you experience in a serviced apartment. 
Serviced apartments are your home from home. During lock down a lot of people will have taken up new hobbies – does yoga, qi gong or planking sound familiar to anyone? There are probably plenty more activities now with extremely practiced individuals in these fields, still hiding away behind closed doors. Well don't fret or feel like you'll fall out of your newly found dream routine with us! There will be plenty of space at serviced apartments for you to carry on with these newly appointed skills – the setting might even be so attractive you'll want to consider an Instagram live session – you never know!
Unlike a hotel room, living and sleeping spaces are kept separate too. Did you know that, for example, having a TV in the bedroom disrupts your circadian rhythm? Every time you look at the screen, the blue light is signaling to your body that  it needs to wake up. 
Tablets and smartphones can have blue light blockers so they're not as significant, however for the BEST night's sleep, maybe introduce a cut off for all screen time – leave everything digital in the other room. Just because you can.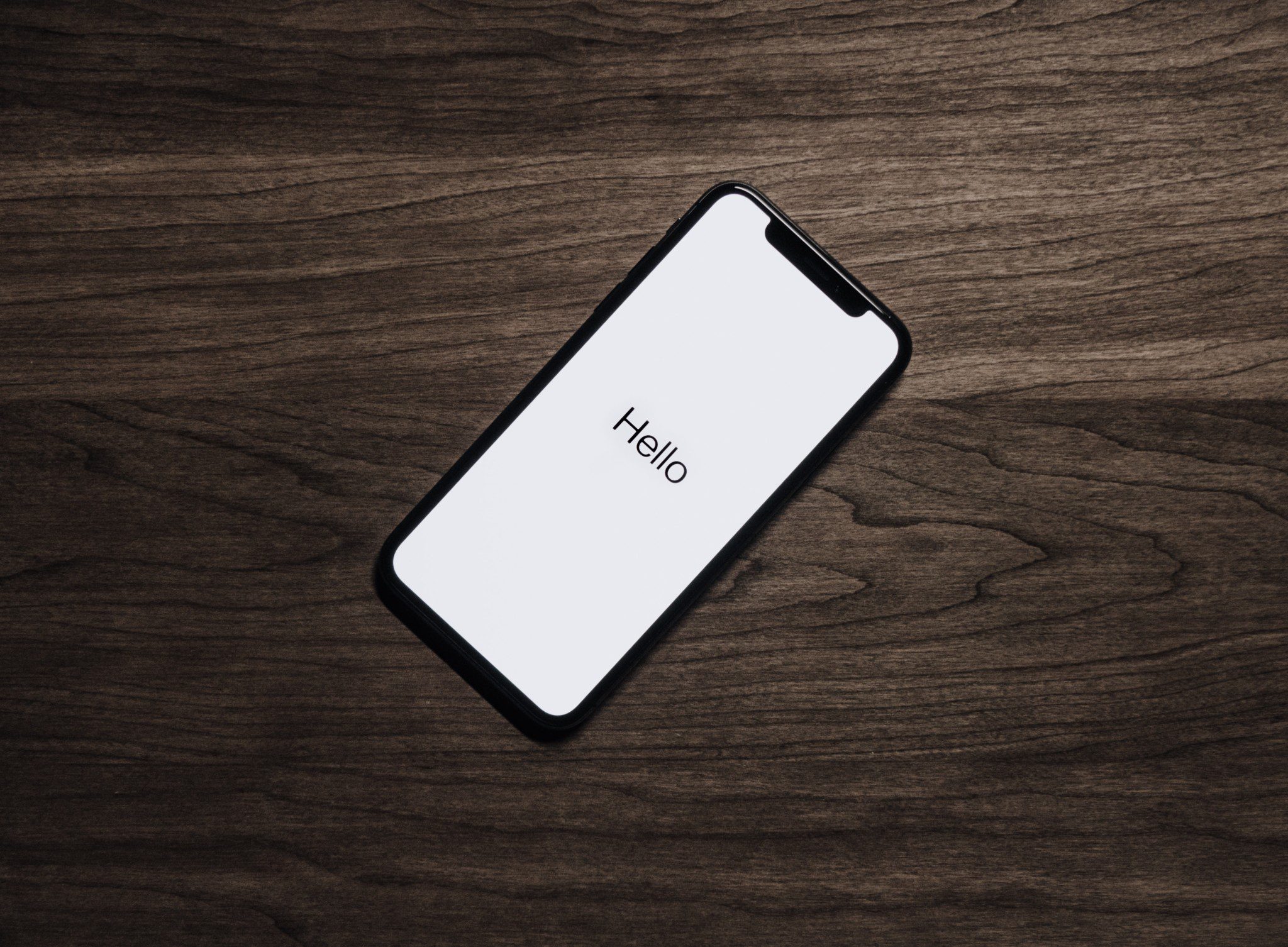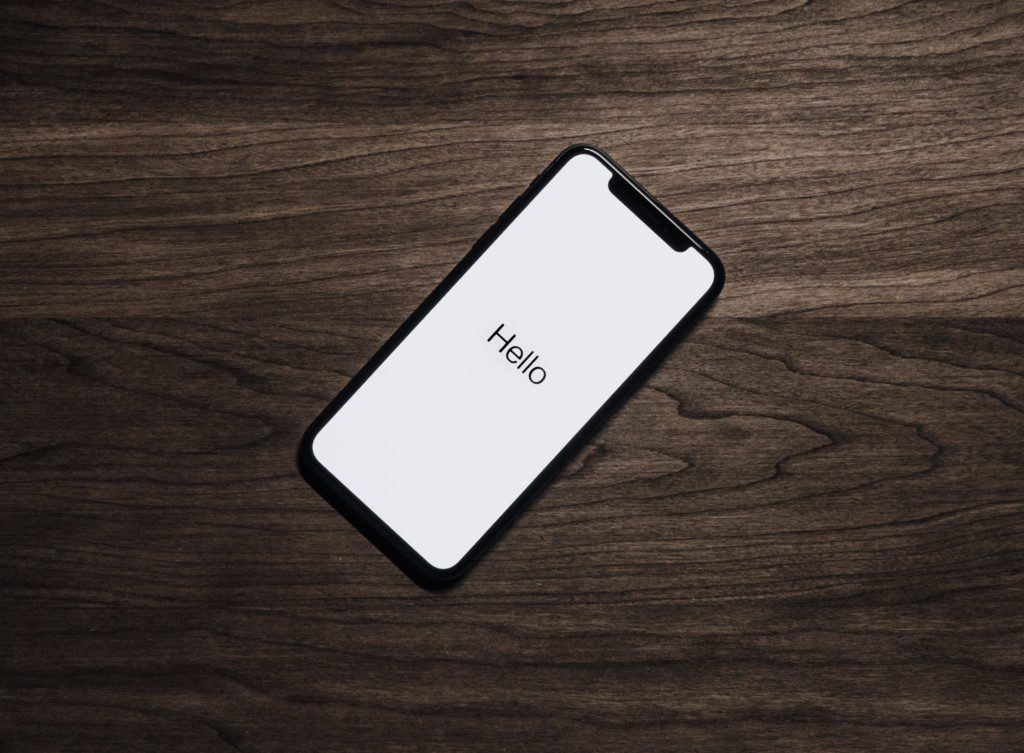 Communication
Once you book your serviced apartment you have a direct link with the host (us). It's our job to ensure you have everything you need prior to arrival and during your entire stay. We take pride in providing you with a secure, comfortable environment you can relax and unwind in. 
Granted, reception staff in a hotel are in a relatively similar position, however we prefer more of a personal touch – to us you're not a room number; you're our number one priority.  
We've mentioned this before; when you book with Clark Anderson, you'd be daft not to take full advantage of our concierge service Airguide. We use this for each and every one of our properties, and it's where you'll find all the information you need for a successful, fulfilling stay.
Home Cooking & Entertaining
Touching back on the amount of space you'll have, another clear advantage from this additional space is having the luxury of closing the door on any stubborn food smells. Whether you've had the best takeaway in town (we'll include our recommendations in our Airguide concierge service, so you'll be sorted), or conjured up a feast in your fully equipped kitchen, you won't have to worry about packing potpourri or bringing your own plug in air freshener for the aftermath; just close the door. 
You'll always have a fully equipped kitchen in your serviced apartment (with Clark Anderson, anyway). This means you can cook your favourite meals, without feeling you have to splash out on restaurants or take-away meals during your stay. 
If you do want to order in or eat out however, you'll still have our full list of recommendations in the surrounding area. 
Our apartments can also be used as the perfect hosting event space – if the calendar is empty we're more than happy to have the space utilised for the perfect dinner party or just catch up with friends post pandemic. Oh how we've missed socialising! House & Garden magazine can tell you how to host a cracking dinner party, read their foolproof planning system here.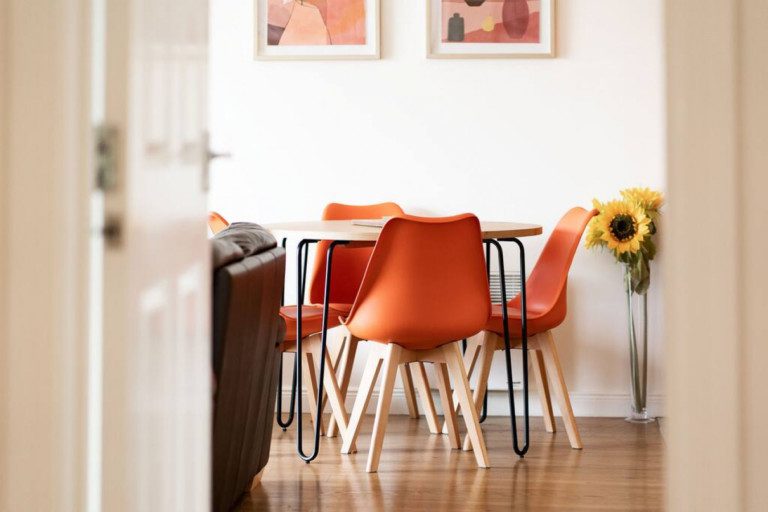 Sought after locations
Just like hotels, serviced apartments are in some of the greatest spots and near the best attractions. So, if you want a day of exploring, sightseeing, eating and drinking, you can do so knowing you won't be too far from your apartment at the end of a busy day. 
With Clark Anderson, you'll always get the best of both worlds. From the hustle and bustle of our Writer's Apartment on Edinburgh's Royal Mile, where you're right in the middle of everything worth knowing about, to somewhere where you can cosy up in front of the fire for some serious downtime at Pelshaven Cottage near the Scottish borders, or even a 5 star getaway in the sought after seaside town At the River, Broughty Ferry – we really do cater for anyone and everyone.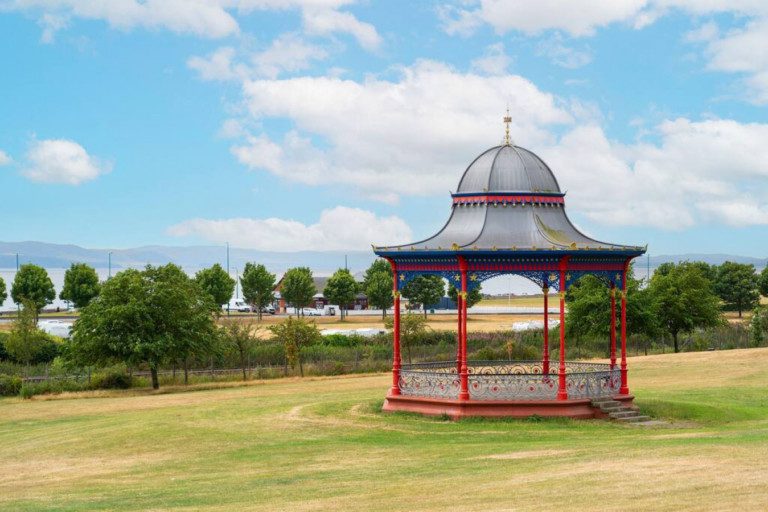 Housekeeping
Don't worry about bringing your own towels when you're booked into a Clark Anderson property – we've got you covered. We're not a fan of fancy swan shaped displays however, is this possibly where hotels claw back a point, or do you think they're rather ghastly too…? 
With fresh bed linen for every guest, bath towels, hand towels and bath mats (safety first), you'll experience home-style living with hotel-style service every morning and night! 
Value for Money
Rates are often comparative to hotels, but you can get an entire apartment for the same price as a room! 
Reduced rates are generally available for longer rental periods, allowing you to enjoy the apartment with satisfaction of getting value for money. Who doesn't enjoy that? Long term lets are good for when you're working away or moving to a new place and want to suss out the area first before renting long term – whatever the reason serviced apartments really are the answer, particularly when it comes down to it.
So to conclude, you know which side we were on from the start… have we convinced you?