what3words: the future of property mapping
What do you get if you divide the world into 3m squares and assign each square 3 unique words? what3words… no that's actually the name of the app!
We've incorporated what3words into our check in process so our guests are taken straight to the door!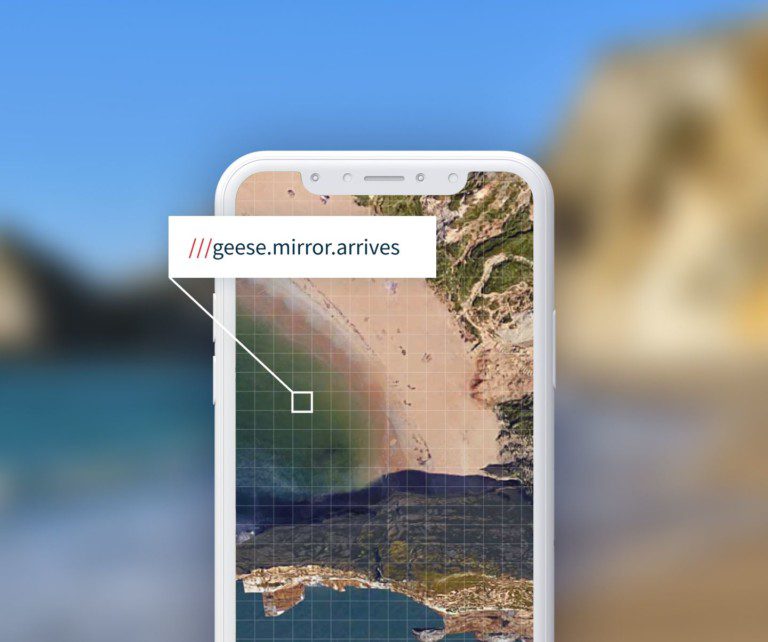 The developers at what3words have managed to assign 3 word addresses to 57 TRILLION 10ft by 10ft squares and implement them into everyday life. If you search for this innovative business online, one of the first hits you will come across is the emergency use what3words has played. From saving stranded hikers to airlifting people from forest fire zones, the app has literally been a life saver!
Company owner, Chris Sheldrick actually spawned the idea from postal-related frustration, growing up in a rural area where the postcode did not point to his family home. When you drill into the website, what3words offer uses of the distinctive platform; from arranging meet ups with friends & sharing scenic spots with fellow travellers to deliveries and emergency uses the idea can really be implemented to a number of uses.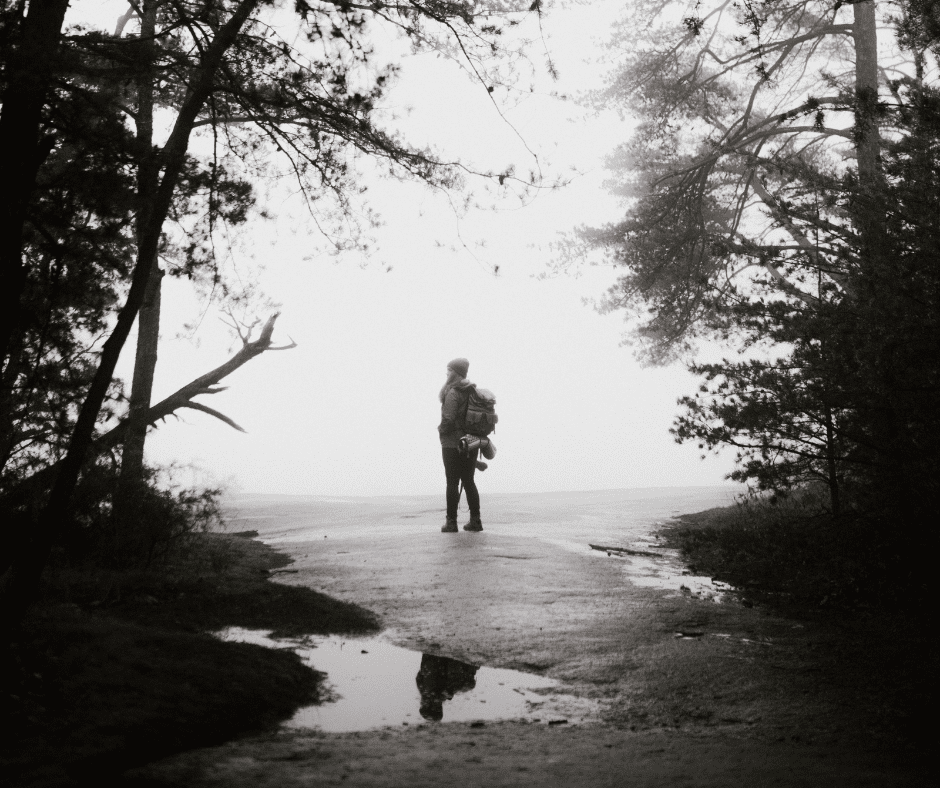 We have found what3words very useful for giving directions to our guests. Now, it must be noted that at the time of writing this there was only 1 person in an office of 7 who had heard of what3words. We're always looking for new tools to help streamline our business infrastructure and improve our guest experience, so we have brought the app into our check-in instructions, and we want to shout about how good it is!
We use AirGuide – a fantastic start-up offering digital brochures in place of printed information booklets that were previously left for guests inside our holiday lets. As we are trying to remove touch points during this COVID world, we have found it so easy to implement a digital alternative to what has typically been a paper dominated solution. As well as its ease of accessibility (link to WhatsApp chat, message, email etc), we can update our AirGuides as frequently as we like. We attach images, pdfs and videos ranging from information on interesting places nearby, to instructions on connecting to the WiFi… It's an all encompassing information booklet come troubleshooting guide that can really help with anything!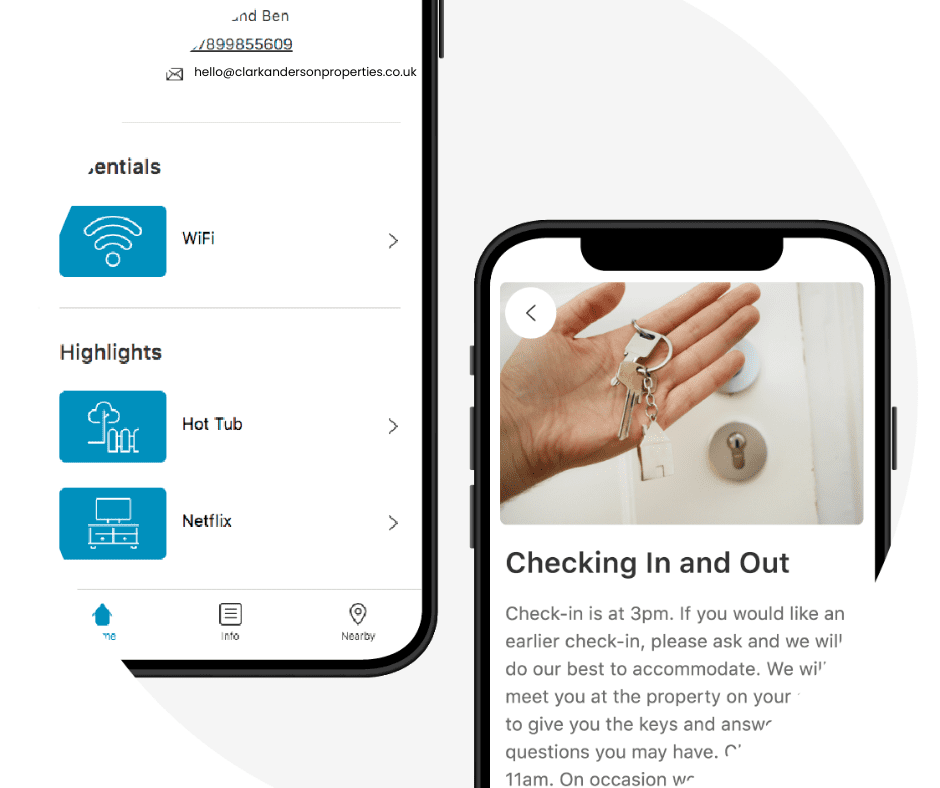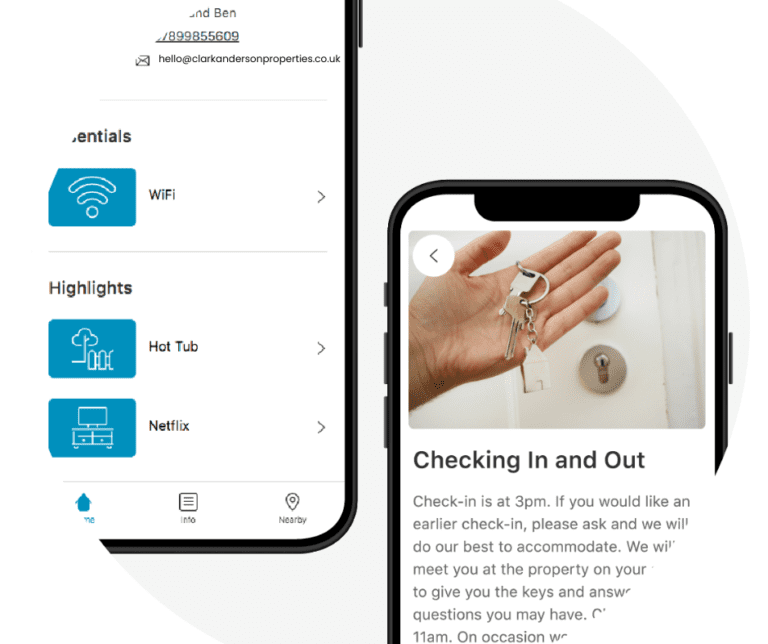 What we like best about AirGuide however, is the fact that it has implemented what3words into their guides so it is now even easier to share the location of our properties.
Take for example our stunning little cottage in Wellbank, Dundee. When you enter the property address to Google Maps it takes you about 300 yards past the property. The cottage is also off a slightly obscure turning and parking can be tricky… but not when you have access to our Airguide!
Our solution previously has been to take some very clear photographs and attach them to a word document with arrows, writing & parking recommendations. Which is fine, but even we get bored looking through these documents, so we can only imagine how a guest must feel when trying to locate the property whilst driving with a 4 page pdf full of photos and arrows!
So, we tell our guests to pull up what3words on their phone, fire in the address and switch to satellite view, pull the pin to one of the six 3m x 3m squares shown on the property and now we have our 3 word address – we attach it to our AirGuide and send to someone in the office to test it as a guest. Without the need to download any app you're able to locate our property's front door. Choose to be directed via Google Maps which is synced to the what3words pin, and we can wave goodbye to the long winded pdf!
We highly recommend using what3words as part of your check-in process – especially for properties where guests find it difficult to locate, or the parking is off-site. This trend is slowly growing and is picking up with more and more momentum, and we are more than happy to be slightly ahead of the curve and offer our guests another beneficial tool to enhance their experience of staying with us.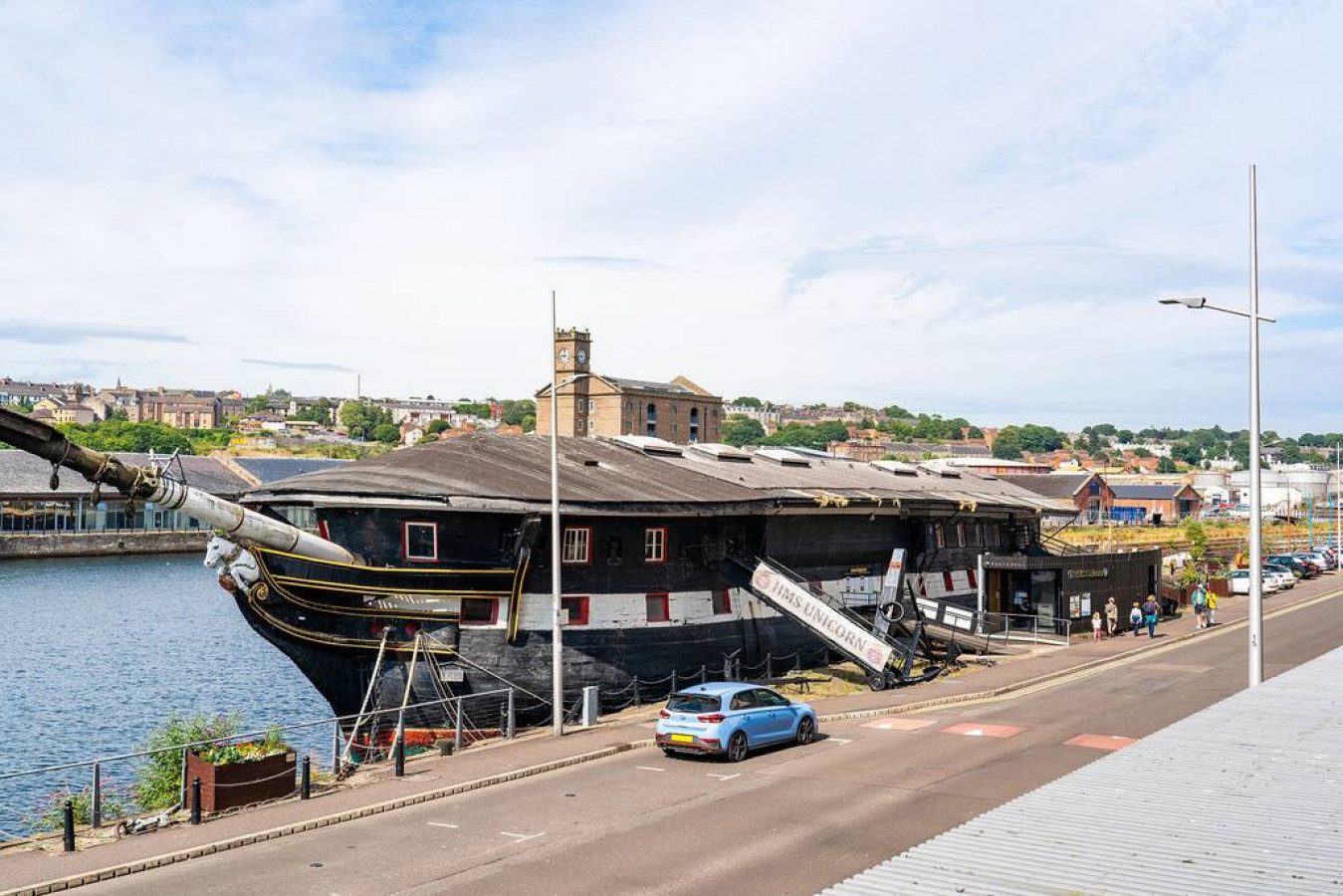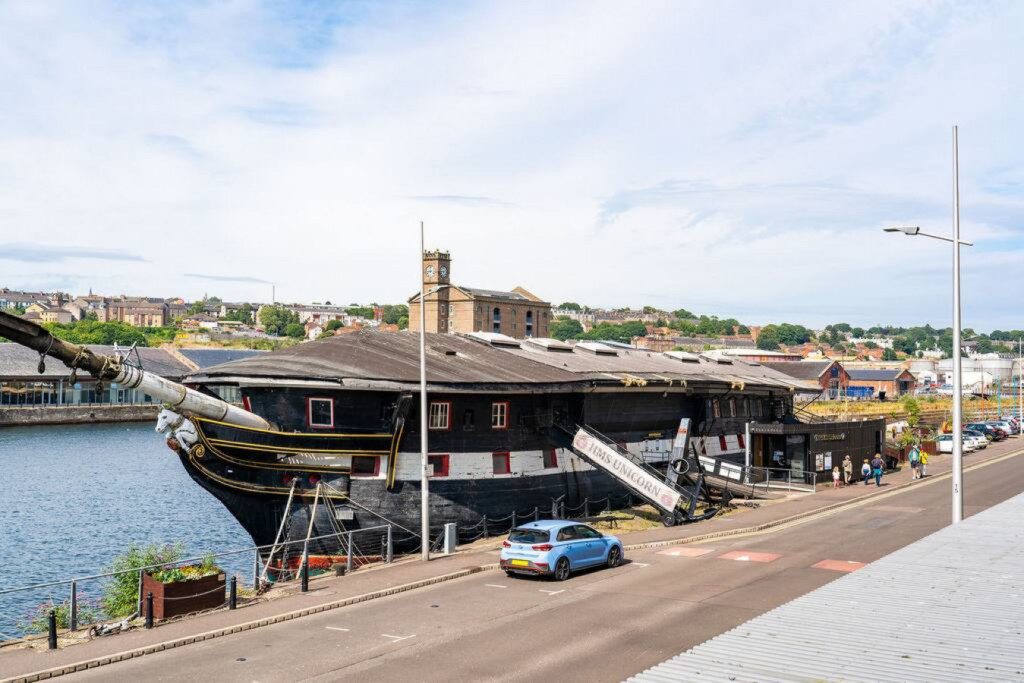 Our next plan is to use what3words for sightseeing, our team are submitting their favourite spots and we are taking the address down to allow our guests to share our favourite experiences. One, a keen cyclist recommended one of the most perfect views he's ever come across (snack.doll.sober), another – an enthusiastic coffee drinker suggested Bread & Butter in Anstruther (bids.harvest.thrashed), or what about HMS Unicorn (arrow.that.healers) in Dundee? Before you know it an hour's flown by, but hey – you now have really cool location spot names to tell your friends about!
So really, what3words have covered the light hearted side AND the more serious, life saving aspect. We salute these guys!
Clark Anderson Properties aka ///quarell.army.baking. What are YOUR 3 words?